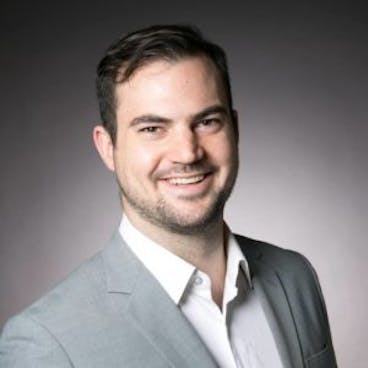 Meet Seamus 
Seamus (shay-mus) is a dedicated award winning REALTOR® proudly working with Re/Max Select Realty on Vancouver's famous Main Street! Having grown up in Richmond, gone to school in Vancouver, and played sports all over the Lower Mainland, Seamus has a truly comprehensive knowledge of the real estate market conditions in neighbourhoods from Pitt Meadows to Point Grey. As a third generation Realtor since 2010, Seamus owes his passion for the industry to a strong and deep rooted family history in the Greater Vancouver real estate market.
Seamus' excitement about being an expert on local real estate ensures that each small step taken with a client helps move them toward their long term real estate goals and needs. Whether there's 12 offers on the table or 1, Seamus has dealt with the situation before. Negotiation is Seamus' strongest skill and he'll help you navigate through all the tricky steps toward a successful outcome. For Seamus, client satisfaction is the number one priority and the most rewarding aspect of the job.
Seamus is also a proud husband to his wife, Daniela, and father to his three children!